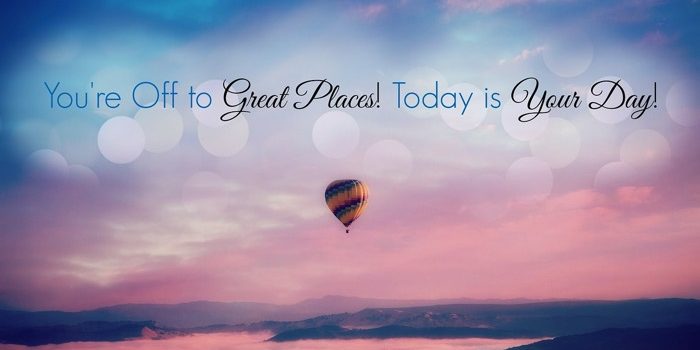 Here are the different ways I can support you:
After many years of meeting with other patients, talking with them, encouraging them and counseling them as a FRIEND and FELLOW CANCER SURVIVOR & THRIVER, I'm so HAPPY to say I am now able to connect with YOU on a very personal level – from any distance — through the very Tried & True Technology of the Telephone. In this easy way, we can communicate and discuss the topics that are so important to Patients and Family Members everywhere.
I have combined my 20 years of experience and knowledge of the CANCER PROCESS with my training from the Internationally Recognized CTI – COACHES TRAINING INSTITUTE – to help YOU find YOUR way through the maze of decisions and issues you now may be facing. As your COACH, there are two different ways we can accomplish this:
INDIVIDUAL COACHING
Private one-on-one conversations. I like to think of these sessions as very casual talks that take place in my "virtual" living room. They are so similar to the time I spend sitting around the house discussing health issues that are important to my friends. These sessions are conducted over the phone and while I don't time them, they typically run 30 to 40 minutes. They provide the perfect opportunity for discussing issues related to the Cancer Process that are important to you in a non-threatening and completely relaxed atmosphere. These conversations give you the chance to raise your concerns, pose your questions and ask advice from one who has spent the last 20 years figuring out the answers. In them I will help you find the answers you seek, help point you in the right direction and help you decide upon your course of action. I will listen, I will understand, I will help you focus and I will "virtually" hold your hand as together we help YOU DECIDE what step to take next on your Journey to Recovery and Health. And you choose the frequency with which you would like to participate – weekly, bi-weekly or once every 3 weeks.
SMALL GROUP COACHING PROGRAM
Sometimes, people like to share information with others in a group setting. Sometimes, people are just more comfortable when others besides themselves are included in a conversation. Sometimes, people want to share their experiences with others. And, sometimes people just like to listen rather than talk. In these cases, I am happy to offer a SMALL GROUP PROGRAM in which 4 to 6 people come together on one phone call to me – and we discuss our common issues together as Friends and Confidants. We know each other on a first-name basis only. And, we spend about an hour supporting one another and helping one another through the maze of cancer-related issues that may trouble or concern us every day – be they physical, emotional, financial or anything else that may pop up. These topics will be pre-determined by me with your feedback and may include anything from Diet Strategies, Chemotherapy & Radiation, Family Relationships, Treatment Side Effects, Complementary & Alternative Medicine, Legalities and Ways to Navigate the Medical Community in general. The Group meets about once every 3 weeks – subject, of course, to the availability of each Group Member.
****
In this way, YOU can choose the setting that makes the most sense for you. And, whichever you choose, you will always have my undivided attention – my 20 years of experience – and my promise that I will do everything I can to GUIDE YOU and COACH YOU throughout your PERSONAL JOURNEY TO WELLNESS!
WITH MUCH LOVE, WISHES FOR YOUR GOOD HEALTH & GRATITUDE!