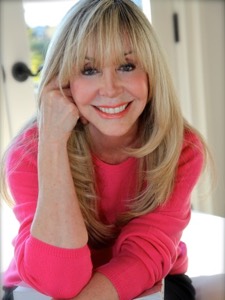 Hello and Welcome! My name is Susan and I'm SO happy you've found me. I know exactly why you're here — because you or a loved one — has been diagnosed with Cancer. And, I know exactly how you feel. You're scared. You're confused. You have a million questions for which you need immediate answers. You don't know where to turn. You don't know who to talk to. You are overwhelmed with the enormity of the diagnosis you are facing. And, you are overwhelmed with the tsunami of information that bombards the internet, the libraries, the book stores, the support groups and the medical offices of the world today. The wind has been knocked out of you. And, in the midst of all this chaos, fear and confusion you need to pick yourself up, figure it out, make significant decisions, come up with a game plan and TAKE ACTION NOW.
Survivor, Teacher, Cancer Coach & Counselor
I've survived 3 DIFFERENT CANCERS, including colon, skin and breast cancer. And, I'm still here. I was "too young for cancer" and a healthy, athletic, slim, non-smoking vegetarian when I was first diagnosed 20 years ago with colon cancer. During the next decade, while recuperating not only from the cancer but from the chemotherapy and radiation as well, I also developed skin cancer. And to top it all off, I was diagnosed with breast cancer in 2008. I was not prepared for my first cancer, I was better prepared for my second and I was firmly prepared for my third. Because, I did my homework. I studied. I researched. I know what it takes to survive. And, the full benefit of my knowledge lies within the tools of this website.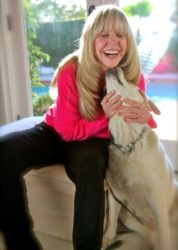 I have taken every wrong turn. I have stumbled over every obstacle. I have tripped on every pitfall. I have jumped through every hoop. And, because I've already experienced the problems and confusion — my hope is that you don't have to. I have learned the lessons necessary for survival — and I am here to share them with you. I am a WELLNESS ADVOCATE. A WARRIOR. I know how to FIGHT. I have combined 20 YEARS of cancer experience with my background in PSYCHOLOGY and my skills as an ATTORNEY to become a BEST-SELLING AUTHOR. I write for YOU in the hope that YOU will learn from my mistakes and benefit from my knowledge.