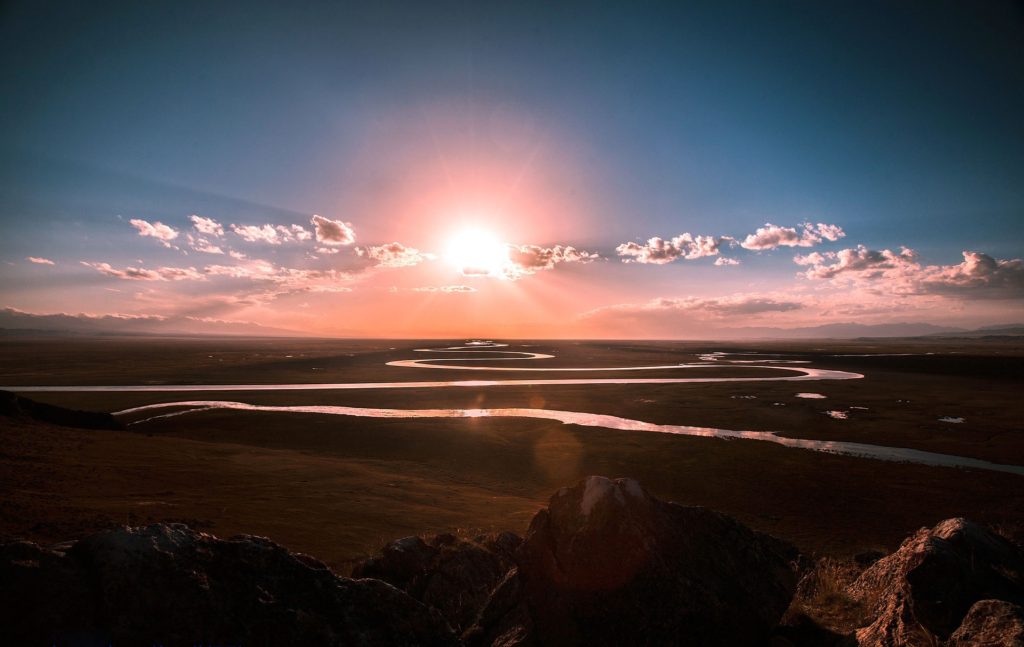 Dear Friends,
I have learned SO much over the last twenty years! And, I am SO grateful for my experiences – because they now allow me to help YOU on your path to HEALTH & WELLNESS.
I firmly believe that everything in life has value. From my platform as a WELLNESS ADVOCATE I do all I can to teach and inform those around me. It doesn't matter if you have cancer or not. We all want the same basic things in life – JOY, LOVE, PURPOSE – and the GOOD HEALTH that will enable us to enjoy all these pleasures of life and reach our full potential.
During my Cancer Journey, I have met thousands of people along the way. Doctors, Technicians, Fellow Patients, Teachers, Healers, Authors, Scientists, Health Care Practitioners, Spiritual Guides, Therapists. I have participated in just about every treatment available on the planet today. And, I know the importance of combining traditional Western medicine with the numerous Complementary and Alternative Treatments known as CAM from around the world.
In addition to Surgery, Chemotherapy and Radiation I have undergone Acupuncture, Acupressure, Massage Therapy and Reiki. I have practiced Tai Chi, Visualization and Yoga. And, I have been a practitioner of Transcendental Meditation for over 30 years having begun as a teenager with my parents and siblings.
I advocate overall WELL-BEING of MIND, BODY and SPIRIT. And, I know from first-hand experience that many wonderful and healing treatments come in many various forms. Everything is tied to everything else. Everything affects everything else. And, everything impacts everything else.
Most important of all, remember WE ARE NEVER DEFINED BY OUR CIRCUMSTANCES. WE ARE ONLY DEFINED BY THE WAY WE REACT TO AND LEARN FROM OUR CIRCUMSTANCES.
So, no matter what your current situation is – no matter what state your current health is in – no matter where in life you currently find yourself – IMPROVEMENT, PROGRESS and SUCCESS are always POSSIBLE!!
To this end, please join my community of SURVIVORS & THRIVERS. Join me in my WEEKLY BLOGS featuring topics ranging from new scientific studies, to the effects of various foods on our bodies, to diet and exercise, to spiritual transformation, to protection strategies, to assessing our personal cancer risk, to new treatments and therapies in the field of health care and to the wonders of CAM treatments from cultures far and near. Join me on FACEBOOK and TWITTER. Join me personally for private or group COACHING SESSIONS. And, please sign up for my QUARTERLY NEWSLETTER. I would LOVE to connect with you and share my Experience and Knowledge.
For, we are all in this together. We are here to explore, learn, love, heal, succeed, overcome and thrive in a world filled with unexpected turns and twists. We are bound together. We move forward together. And, the prospect that I may be of help to you in this mission leaves me Humbled, Honored and immensely Grateful!
IF I CAN DO IT – YOU CAN DO IT!
TO KNOW THE ROAD AHEAD, ASK THOSE COMING BACK.