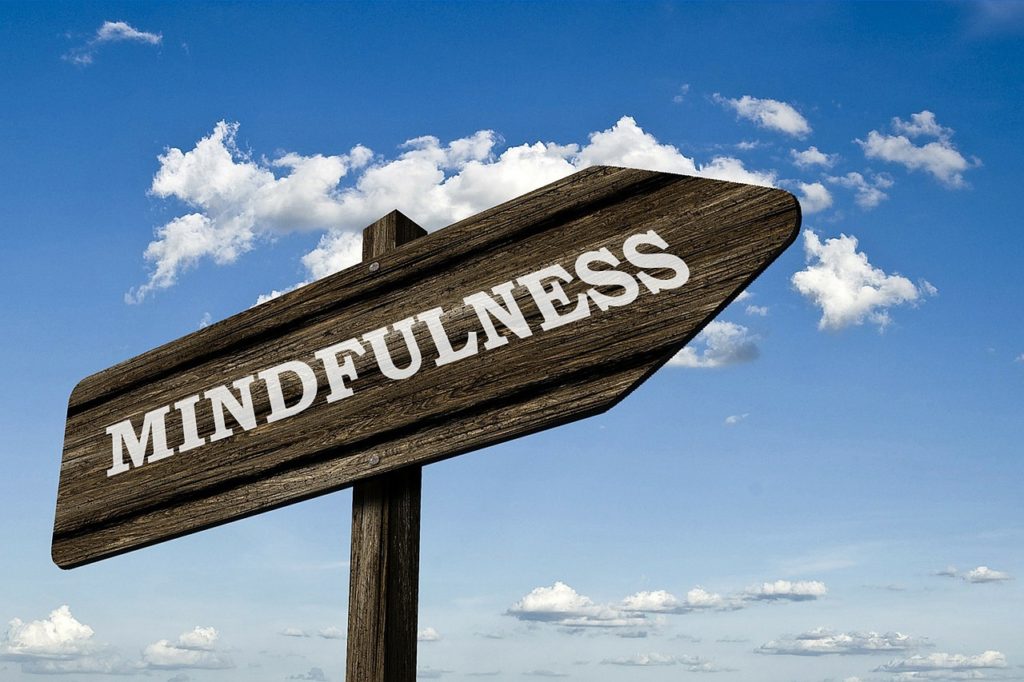 I AM HERE FOR YOU. I can show you the way. I can teach you how to be your own ACTIVIST. I can show you the proper STRATEGY. I can help you to help yourself. One step at a time. Together we will transform your fear, panic and confusion into:
KNOWLEDGE
CONFIDENCE
PERSEVERANCE
STRENGTH
VISION
You will learn to THINK FOR YOURSELF. You will learn to MAKE YOUR OWN DECISIONS based on the information and the experts around you. You will learn the importance of taking PERSONAL RESPONSIBILITY for your health and well-being. I will show you how to TAKE CHARGE. Because our GOAL here is to not only SURVIVE — our GOAL is to THRIVE. And, if I can do it, YOU CAN DO IT. So, please take my hand. You are not alone. The road ahead may be long. But, I can show you the way. For as the Chinese say,
"TO KNOW THE ROAD AHEAD, ASK THOSE COMING BACK."
****
IF YOU'VE BEEN DIAGNOSED WITH CANCER
THE FIRST STEP: TOP STRATEGIES TO TAKE CHARGE OF YOUR HEALTH TODAY
It's time to get started! So, please move your cursor to the right and click on my
FREE VIDEO:
"THE FIVE MOST IMPORTANT PEOPLE IN YOUR LIFE RIGHT NOW"
There's no cost involved. It only takes a few minutes of your time. And, this video will immediately put you on the path to TAKING CHARGE of your diagnosis and treatment. These FIVE PEOPLE will form the foundation of YOUR TEAM. Your PERSONAL WELLNESS TEAM. This will be a coordinated effort — led by YOU. That's right. It's your life and YOU are the leader of your team. YOU will call the shots. YOU will, of course, consult with your physician and the medical experts around you. You will ask every question you can think of. You will listen to the answers. You will get second or third opinions. And then, YOU ultimately will make the final decisions. Because, you must always remember – NO ONE KNOWS YOUR BODY BETTER THAN YOU. And, NO ONE CARES ABOUT YOUR LIFE MORE THAN YOU.
For you are on a journey, my friend. It's a journey that by the year 2020 one out of every two people on this planet will have taken. It's a journey about self-discovery and personal responsibility. It's a journey about facing reality and coming to terms with life. It's a journey about facing your greatest fears and finding within you the courage and strength you never knew you had. It's a journey about overcoming – persevering – and taking life's challenges head on. And, while there will be difficulties and hardships along the way, there also will be huge opportunities for personal growth, personal awareness and personal success.
For, I always say,
"DON'T BE REACTIVE – BE PROACTIVE.
DON'T BE AFRAID – BE INFORMED.
AND, DON'T BE SURPRISED – BE PREPARED!"