INDOMITABLE WOMEN PODCAST SERIES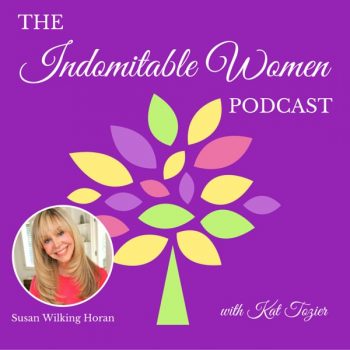 Now, this was FUN! I was invited by my Friend Kat Tozier to participate in her new Podcast Series INDOMITABLE WOMEN. Along with several other women, I was interviewed by Kat. And, of course, since my greatest challenges have been in the area of my health, we discussed several health and wellness related issues. Due to time constraints, we weren't able to discuss these in detail – but, we managed to touch on several topics of importance to women everywhere. For it doesn't matter whether or not your personal challenge is health related. We all face different circumstances and situations. BUT, the human reserve of Strength, Courage and Resilience is the same within us all. And, it is these qualities that will always help us through the most difficult of times!
---
UNLEASH YOUR INNER MAGNIFICENCE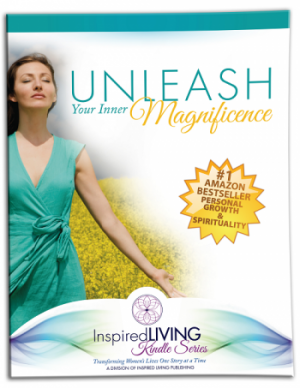 If you're in need of a little Motivation and Inspiration, this Best-Selling Kindle book is for you! I was so honored to join 28 other Visionary Female Authors in bringing this book to you. It's filled with intimate and very personal stories of women who have faced their worst fears and challenges – and have overcome them.
It's a wonderful reminder to all of us that we are not alone. We all face difficulties. And, every single one of us can get through them, learn from them and share our experience with others. Because,
We're all In This Together!
Click to download the free Kindle version
---
 LIFE WITH AWARENESS INTERVIEW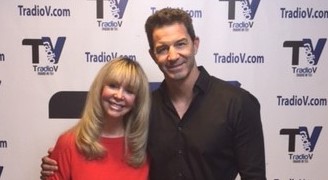 Just another Interview on Cancer Awareness with Corey Jenkins. You can find Corey Jenkins at: Life with Awareness
---
10 Powerful Tips For Health And Wealth Teleclass
My friend Mary Buffett and I had a very casual conversation about Health & Wealth one morning. 10 tips that require no more than Common Sense to apply every day. We'd love to have you pull up a chair and listen in.
Sign up for the Teleclass today!
---
For a Few More Articles by Susan please visit: